20″ Flat Panel Display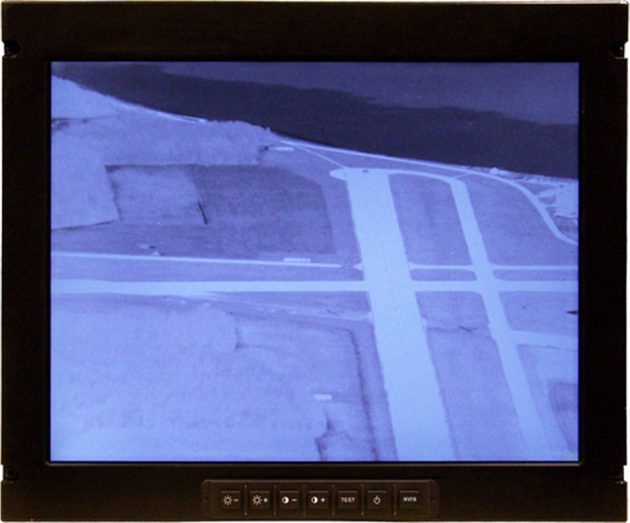 The 20" Flat panel display utilizes AMLCD glass. Designed to last for 20+ years, IS&S flat panel display systems accept changing technology as a fact, and builds its architecture around this.
The display is light weight, has a shallow depth, sunlight readable and has low power requirements, utilizing natural convective cooling. The Multifunction Display (MFD) system is suitable for commercial and military aircraft. Its unique design concept permits rapid modification of graphic display formats. The 20" MFD is also intended for use as a tactical mission display and can provide an "optional" operator "touch screen" interface with exceptional image clarity and luminance. A symbol generator can be added as an option.